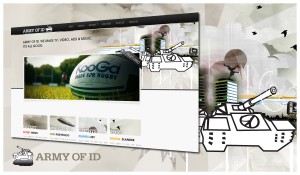 For Audio Post Production, I always call Q and the team at Army Of ID. They are a company in Dun Laoghaire with a dedicated Post Production facility, including a separate voice-over recording booth.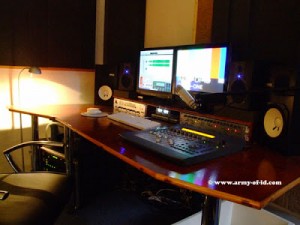 Q and I have long term plans to take over the world. We are currently working on drama/thriller feature projects, which are going to blow you away!
So you know the drill – don't hesitate to get in touch. Contact me and we can discuss doing everything you need done.